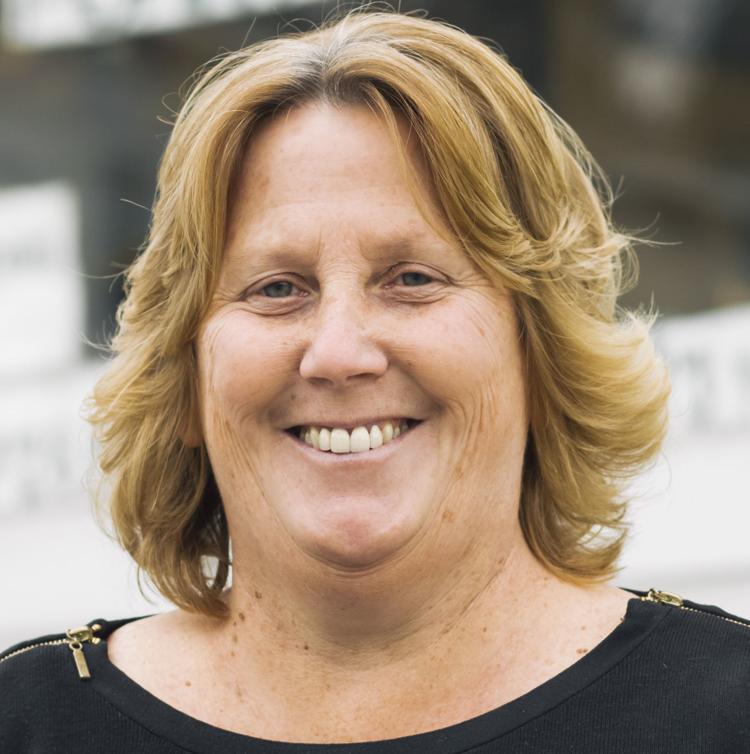 NORTHFIELD — Deb Kerin has been named vice president of community banking for central Vermont at Northfield Savings Bank.
A 40-year veteran of NSB, Kerin will draw on her four decades of market knowledge and NSB experience to oversee the branch network in central Vermont while continuing to manage the Barre office, as she has done in recent years as senior community banking officer.
She began her career on the front line in Barre, and has managed the Barre, Montpelier and Northfield offices during her tenure. A Barre native, Kerin currently serves on the Central Vermont Chamber of Commerce, the Washington County Diversion Board, and is involved with Barre-area youth sports. She and her husband Phil live in Barre Town.