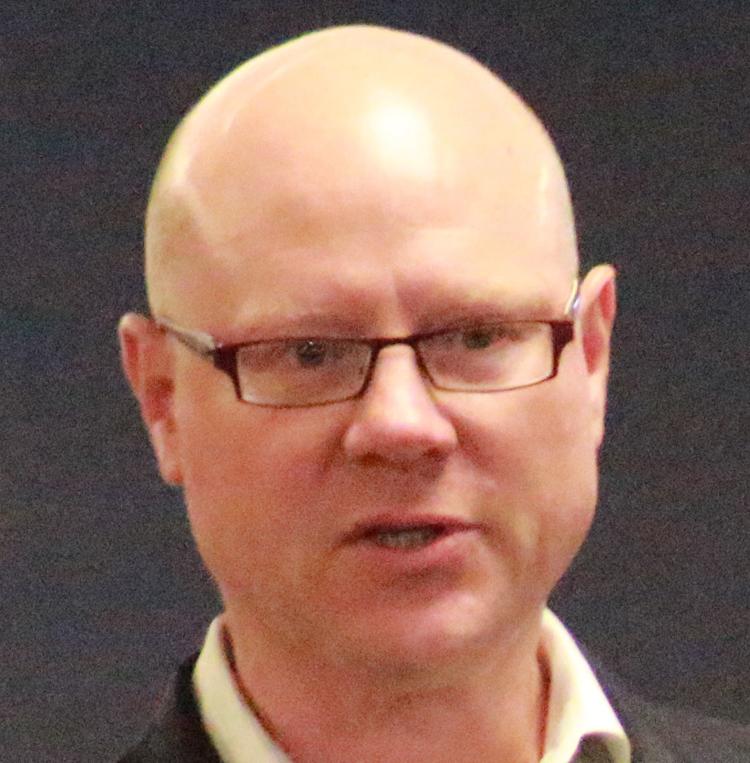 MONTPELIER — Robert Cotton was recently appointed chief operating officer of National Life Group, while Sarah VanBeck was promoted to chief financial officer.
Mehran Assadi, chairman, CEO and president, said the appointments reflect National Life's continued success and focus on the future.
"We are a different company than we were just a few short years ago," Assadi said. "In the past 10 years, we have doubled our core earnings, our assets under management and our capital. In the last five years, we have doubled our sales. Now we need to make sure our organization's leadership structure reflects this strong growth and supports our future opportunities."
Cotton will be responsible for executing National Life's operational plans and developing strategic plans, ensuring alignment between the two. Cotton has been with National Life since 1993, when he joined the company as staff auditor.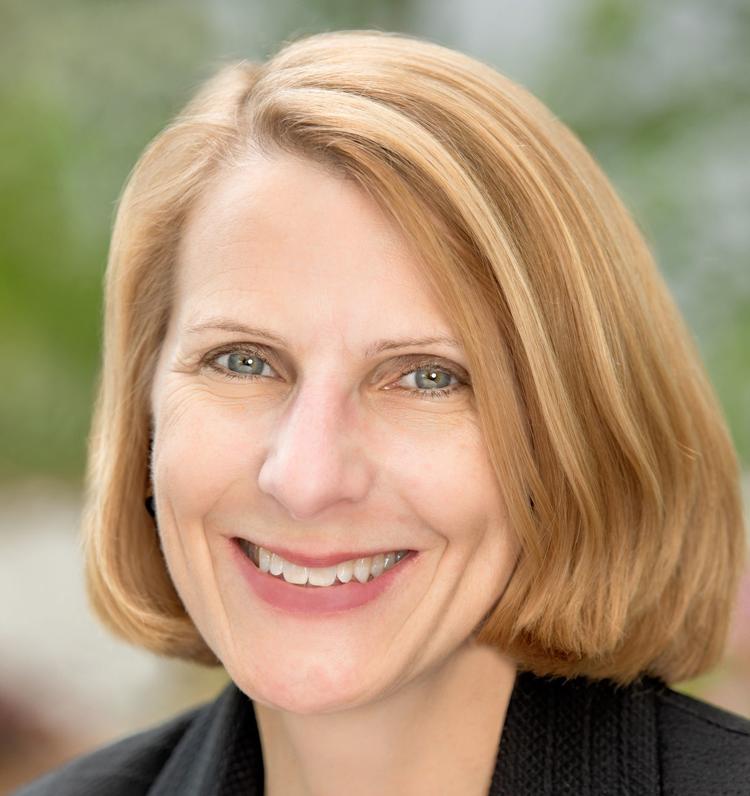 As CFO, VanBeck will oversee National Life's accounting, tax, financial planning and reporting, and corporate development and areas, as well as treasury.
She joined National Life last year as chief accounting officer. She has spent 25 years in the insurance industry and was most recently at AIG.