It's Inevitable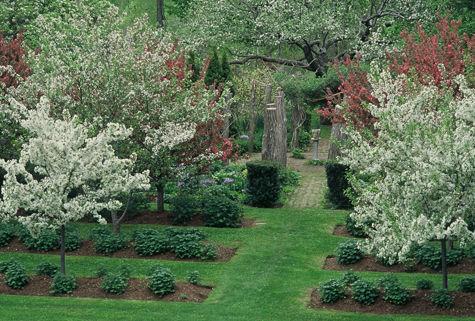 In Our Own Backyard Sept. 27, 7 p.m. Stowe Free Library Community Room 90 Pond St., Stowe
Garden designer Gordon Hayward discusses "The Inevitable Garden." 253-6145, stowelibrary.org.
Got your goat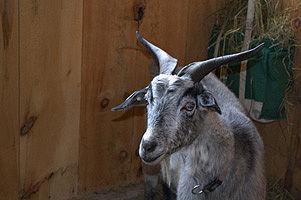 Vermont Sheep & Wool Festival Sept. 29 & 30, 10 a.m. Tunbridge Fairgrounds 1 Fairgrounds Lane, Tunbridge
30th annual event. $6, $5 seniors, $1 under age 12, 479-9843, vtsheepandwoolfest.com.
Not just
for geezers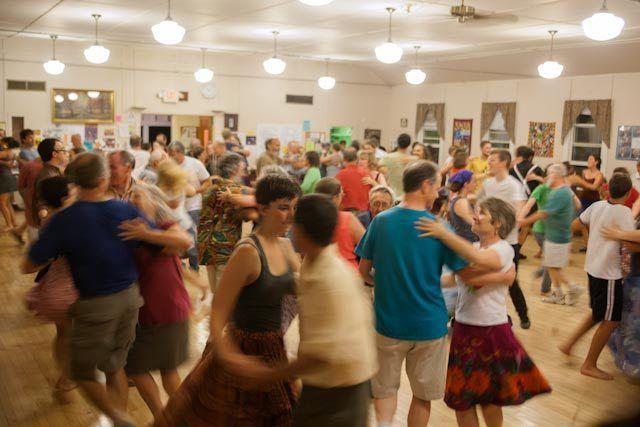 C ontradance Sept. 29, 8 p.m. Capital City Grange 6612 Vt. Route 12, Montpelier
Frannie Marr calling and live music by "The Geezersons." Beginners, singles and newcomers welcome. new $5/$10/$15, 8 p.m. Instruction session at 7:35 p.m. 829-9355.
Sultry strings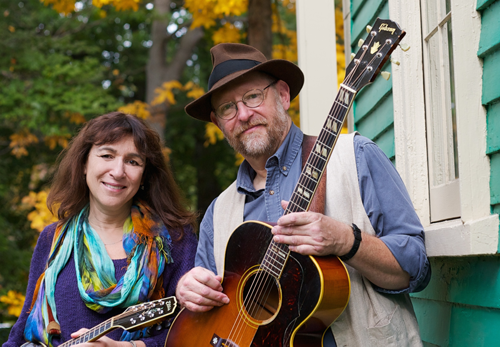 Grosswendt and Salem-Schatz Sunday Sept. 3 0, 4 p.m. Cabot Town Hall 3084 Main St., Cabot
Martin Grosswendt, one of America's guitar masters, and Susanne Salem-Schatz, whose sultry contralto channels the great pre-war jazz singers, offer an autumn afternoon of country blues, Delta blues, honkey-tonk blues, blues of every kind. By Donation, 563-2486.
Mayor's back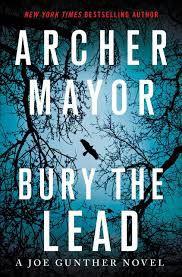 "Bu ry the Lead" Oct. 2, 7 p.m. Bear Pond Books 77 Main St., Montpelier
Archer Mayor: Join the award-winning crime writer for a reading and talk about the newest installment in the Detective Joe Gunther series. Book signing, Q&A and refreshments. Free, 229-0774, bearpondbooks.com.